---
Welcome to Zembo Shrine Center!
Located in Harrisburg, Pennsylvania, Zembo Shriners are well known for their love of fun, fellowship, and philanthropy and as South Central Pennsylvania's premier event space.

The Zembo Shrine Oasis covers parts of nine counties in Southern and Central Pennsylvania; based in the City of Harrisburg our territory includes Dauphin, Cumberland, Perry, York, Adams, Franklin, and parts of Lancaster, Lebanon and Juniata counties.
The Zembo Shrine, and all Shrines throughout the world, share a philanthropy of Shriners Hospitals for Children. The closest Shriners hospital to our location is in Philadelphia.
Interested in renting Zembo for your upcoming event?
The Fez and Shriners International
Our most well known symbols are the fez and The Silent Messenger Statue, which can typically be found outside most Shrine Centers and Shriners Hospitals for Children. The Members of Shriners International, are members of the Masonic Fraternity, and adhere to the principles of Freemasonry – brotherly love, relief, and truth.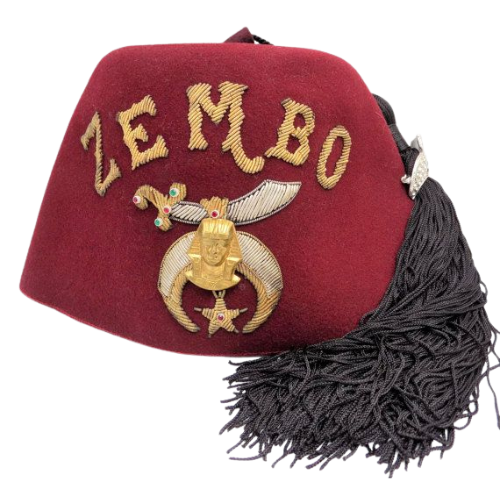 The Shriner Emblem
Its parts, like our building, are based on the Middle East, because we were founded in the US, back in the late 1800's, when everyone in the United States and the world, was fascinated with Egyptian tombs and mystique.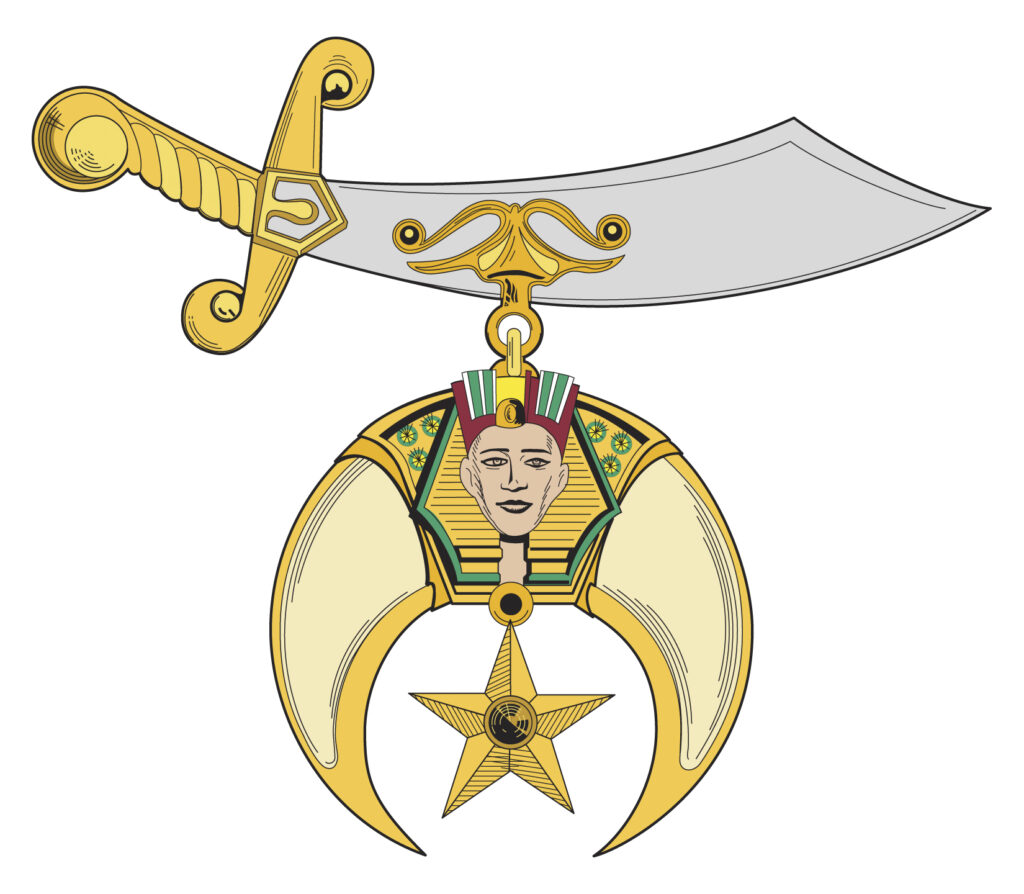 Shriners Children's
We proudly support Shriners Children's Philadelphia. Our hospitals deal with quite a few issues (Spinal cord issues, deformities', burns, cleft lip and palate, and more). We are always looking for kids (up to 18 years of age) that could use our help. If you know of a child who could use our help, please contact us.